ELITE ENTERTAINMENT
Incorporated with
Models 1st Agency of Houston

STAFF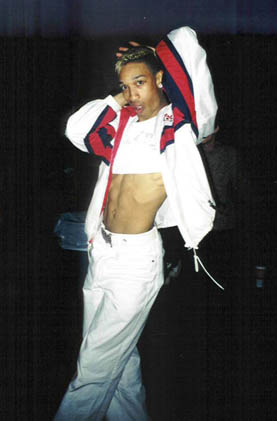 SEBASTIAN
Sebastian - CEO / President: Oversees everything and double - checks every task and duty of every member. Making sure everything is running smoothly. Only one that deals with money and can appoint one other person to assist. Last and Final Decision Maker of all staff members and of all projects.


-0-0-0-0-0-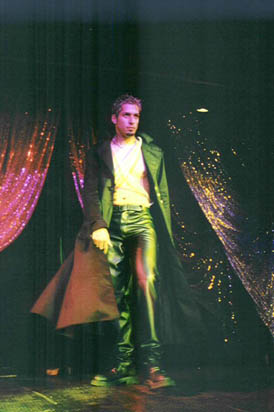 JAVIER




Javier - Booking / Promotional Manager: In Charge of contacting all models and scouting models. Informing staff and company of Upcoming shows and events. Contacting all models during a model search and tryouts, also contacting Dancers. Contacting all models for rehearsal dates and meetings.



-0-0-0-0-0-










Delicious and Delectable DIVA D Workin' the Catwalk. Work It Baby!




Diva D - Talent Scout Manager: Searching for new and raw talent and scouting out any and all eligible persons for the Agency. Seeks all persons with a high profile look and attitude!!! Always on the look out when going to the malls, shopping, gyms, clubs, and restaurants.

DIVA D
-0-0-0-0-0-






NATHAN (Right)




Nathan - Assistant Promotional Director: Assist in all work dealing with promotions, working very closely with Booking / Promotional Manager. Work on getting badges, copies and T - shirts for the company. Scouting out models and dancers. Making copies for the company such as: calendars and even schedules.



-0-0-0-0-0-










JASON




Jason - Marketing Director / Manager: Works closely with the CEP / President. Keeping everything updated. Makes contacts with club owners and or managers for booking a show or event. Always coming up with new ideas for the agency and keeping a professional attitude with all clients. Contacting businesses for booking shows and or events such as: Astroworld, Hotels, Malls, Convention centers, and clubs.



-0-0-0-0-0-










XZAVIER SILVER




Xzavier Silver - Hair Stylist / Artistic Director: Works on creating the best hairstyles in the world and being creative on all styles. Works always in a high level of expertise.



-0-0-0-0-0-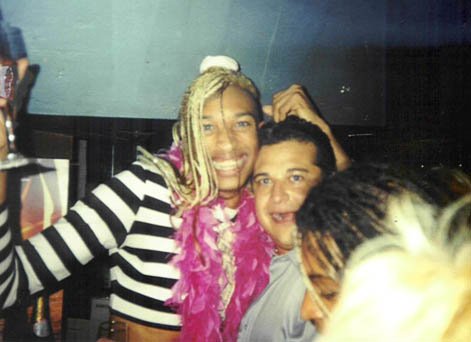 SEBASTIAN (Left)




Sebastian - Video Production / Photo Manager: In charge of all video productions and photography. Sets up video equipment at all events and shows. Set up individual sections with the Model / Dancer for portfolios and composite sheets.